Easter Regatta of the Columbia Sailing Club is an event that has been on since the eighties. The popular category for sailing is the J/24s and this category has been on for several years now. This event is said to be one of the popular ones for the sailing community and the J/24 event has certainly endured. What it offers the sailors is a mix of world-class competition and a variety of shore-side events.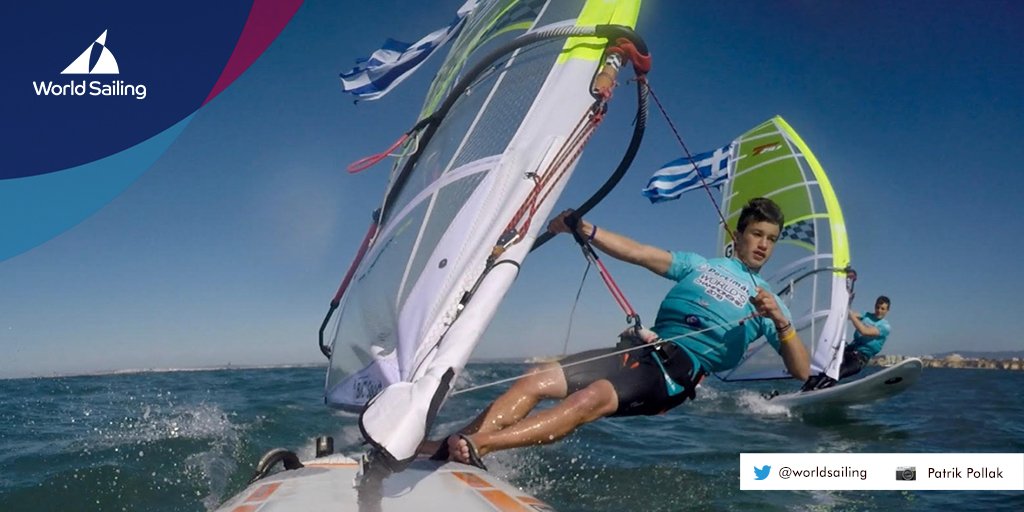 The regatta allows for amateur teams as well as professional contenders who vy for the trophy. There is something that impels sailors to return to this event every year. The club that organizes it, Columbia Sailing, has great facilities to offer as well. There is a Bath House in the camping area and the beach which campers can enjoy. Those who opt for membership at the club can get free camping which is first come first served basis, meals served at the club as well as get to be part of the parties and events organized by the club. The beach has wondrous views to offer and the peninsula setting of the same provides a camping experience that is liked by many.
The competitors also like a home town like southern hospitality that is extended to them every year
. It has become a tradition that competitors are familiar with and love. This year there would be thirteen teams that would answer the call to duty. These teams would comprise of sailors in the J/24 category. Notable characters here would include Jo Mamma from Charleston YC skippered by Mike Palazzo. Others comprise of Tasmanian Devil skippered by Steve Wood coming from Newport. Team Tarheel would be of Paul
Abdullah coming from Jacksonville
, Florida. There would also be teams coming in from Minnesota and other states.