California is a place where people love to go for sailing races. There are four main points in California where offshore sailing races happen, but the sailors can go only in one direction. They get hit by land on the eastern side and experience the nastiness of the weather on the west. On the other hand, when the sailors try to go to the north, they get upwind. Going towards the south direction can be a no-brainer for them.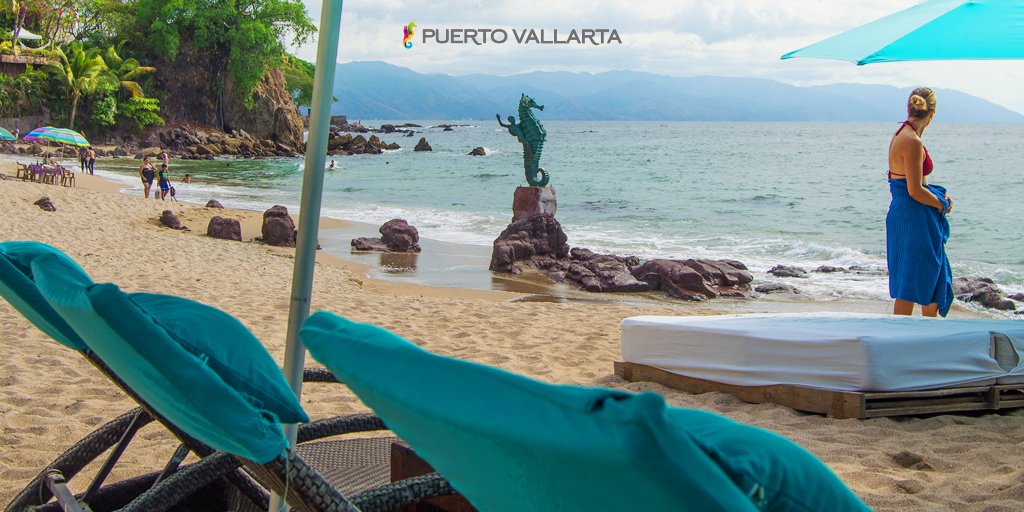 Whenever any sailor, whether experienced or inexperienced stands in California, they think of the comfort index before everything else which they can find on the southern side. And if someone really moves towards the south, then the condition becomes even better for the sailors. This is because the weather there is warm and they can enjoy delicious meals and refreshing drinks.
So now the question arises which is the best place for the sailors for arranging offshore racing. First of all, they can take a few steps towards the south as it offers the international Yacht Race in 2020. It begins from Newport and ends at Ensenada. This race is set to begin on the 24th of April. The opening of it will happen at the Balboa Pier in Newport Beach, California. There will be a race covering 14 miles that happens throughout the night. The participants need to cover the distance from Newport Beach to Ensenada located in Mexico.
Another race in which the sailors can participate in the Puerto Vallarta Race, it is a 1000 mile yacht race which starts at San Diego and ends at Puerto Vallarta in Mexico. The 35th edition of this race will be held from March 5th to 7th 2020. Both small and large boats can participate in this race so that they can match their times of arrival.